Cable assembly
Cable assembly is the manufacture and production of ready-to-connect wires and cables, cable bundles, or even entire cable harnesses, including assembly with plugs or plug connections, wire end sleeves and contacts.
IMS Kommunikationstechnik GmbH provides the best connections
As cables are an integral part of communication systems of all kinds, they are needed in all industries and applications where transmission paths are given, primarily in industrial processes.
Due to the wide range of applications, cables and cable systems are available in different sizes and characteristics. The appropriate cable assembly, therefore, requires an individual and tailor-made solution adapted to the respective area of application, the system parameters, quality requirements, and the respective place of use.
Our experts at IMS Kommunikationstechnik GmbH in Leipzig manufacture ready-to-connect stranded wires, conductors, cables, and cable harnesses according to your requirements and in the highest quality for the best connections in every industry: from individual to series production in any quantities (from 1 piece).
Professional module assembly rounds off our extensive portfolio.
Our team assembles and installs:
HF cables and cable sets (coaxial cables)
Data cables
Electrical and control cables
Wiring sets
Cable harnesses
Module mounting
Delivery of components/accessories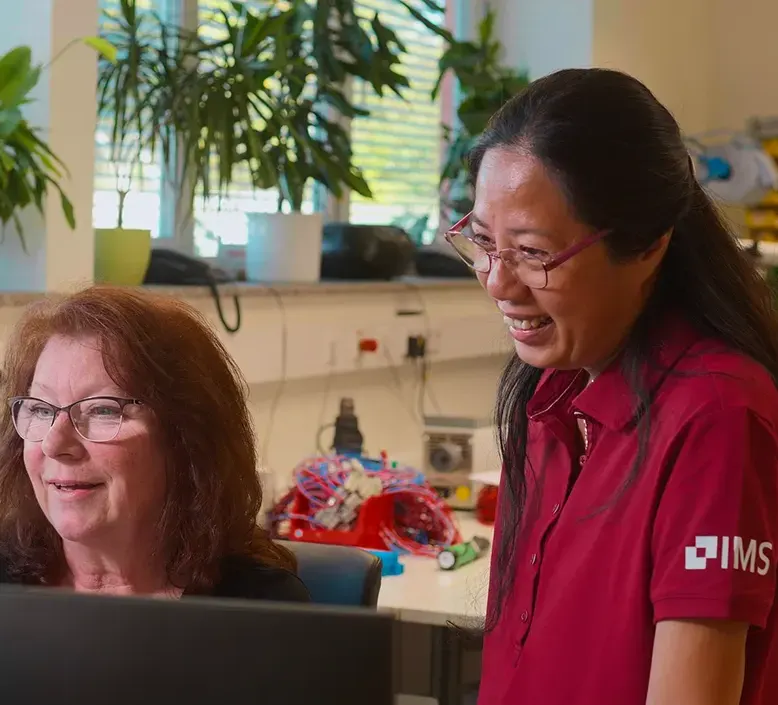 We deliver to a wide range of industries, such as:
eMobility
Renewable energy
Telecommunications
Mechanical engineering
Cable assembly technologies
Soldering
Crimping
IDC connection
Screw-type terminals
Assembly work
Overmoulding (hotmelt moulding)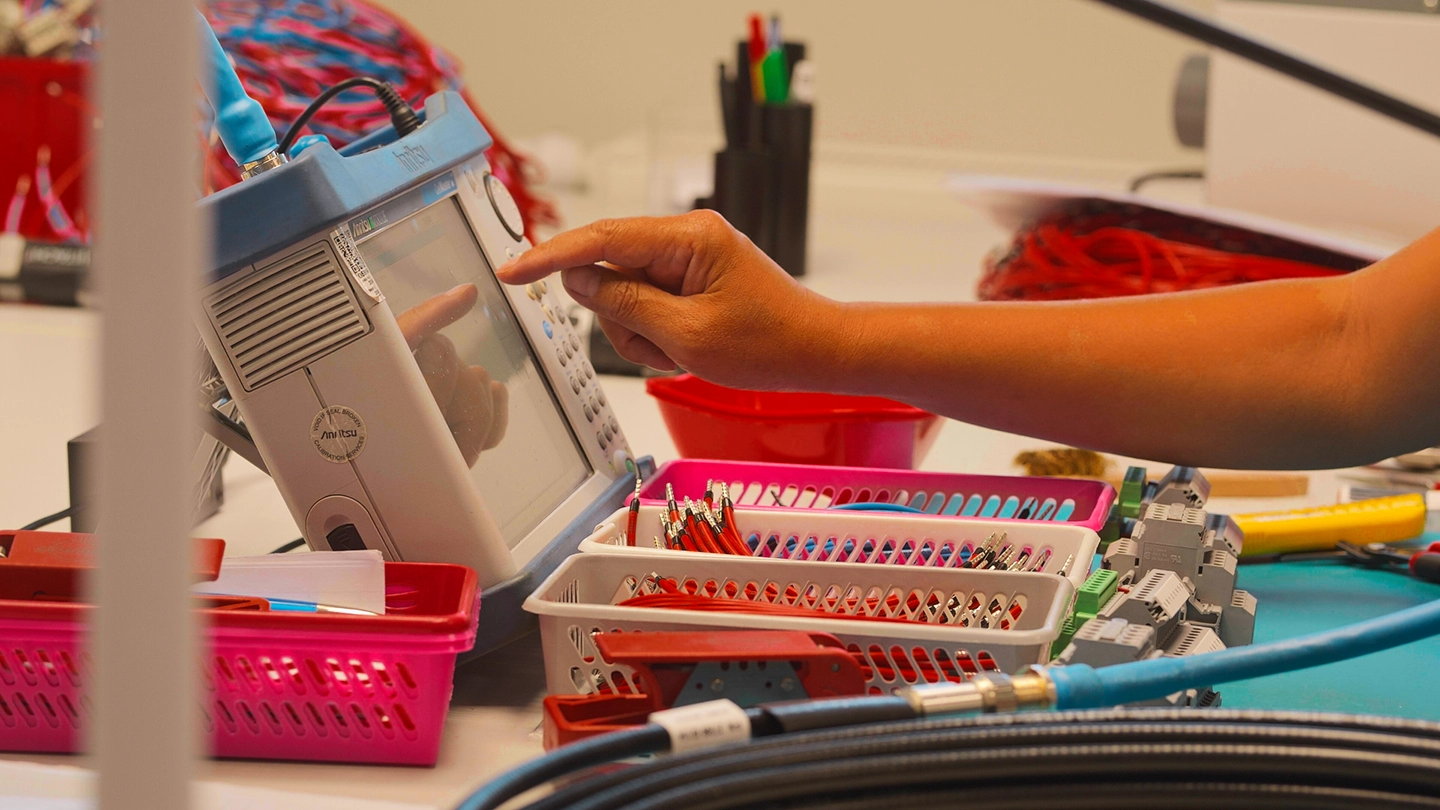 You, too, can rely on certified quality made to measure
IMS Kommunikationstechnik GmbH from Leipzig is an experienced and ISO-certified partner who meets the highest quality standards and is committed to an improved environmental and quality management system in the company to guarantee solid and successful cooperation.
The certifications of IMS Kommunikationstechnik include:
ISO 9001
ISO 14001
IPC/WHMA-A-620
Do you have questions about cable assembly, or would you like advice tailored to your specific needs? We will be happy to give you a personal consultation.
Contact person
Benjamin Kühnel
Head of department
Phone: +49341 – 2269 1018