References
Projects in which our employees have been active and have demonstrated their experience.
General contractor services of IMS Kommunikationstechnik –
– in the emergency service (BOS) area as "Construction Measures IuK.2020 – WAN-PolSN" now also include the Chemnitz and Zwickau regions in addition to the Leipzig region.
One of the largest technical modernisation projects in Germany at present is the introduction of a nationwide standardised digital voice and data radio system for German emergency services (BOS). This modern safety net benefits, among others, the federal police, the federal state police forces, and the fire brigades as well as rescue services. All these organisations will thus have a common digital radio network nationwide in the future, enabling better coordination of cooperation and helping to increase public safety and the quality of emergency care.
This new, nationwide, uniform radio network for rescue and security forces will be available nationwide for the territory of the Federal Republic of Germany. It will replace the existing, small-scale analogue radio networks.
In the Free State of Saxony, this project is being implemented as part of the IuK.2020 construction project by IMS Kommunikationstechnik, among others.
Expansion of in-house facilities (RB Arena Leipzig 2019, Leipzig Trade Fair 2020)
Supply and installation of temporary mast systems (mobile network operator 2019)
Development of ground navigation systems at civil/military airports (2010 to date)
Development of communication systems for airlines nationwide (2017 to date)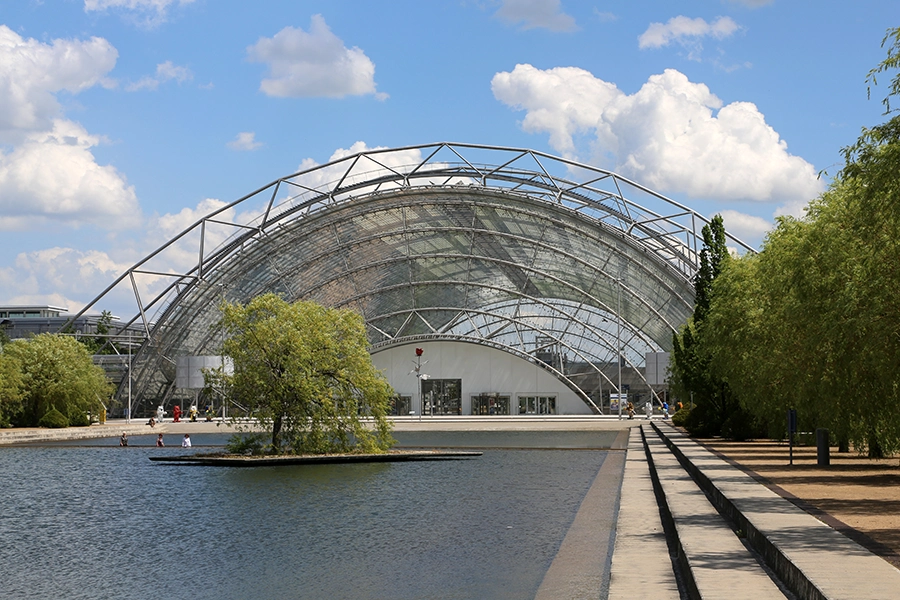 Supply and construction of city networks with licensed and unlicensed microwave equipment
Campus networking of universities, student services, and companies with 60 GHz technology
Cost-effective connection of buildings on company premises with microwave and WiFi
Alternative fast provisional data connection, avoiding long building application times
Implementation of the modernisation project of a nationwide standardised digital voice and data radio system for emergency services (BOS) in Saxony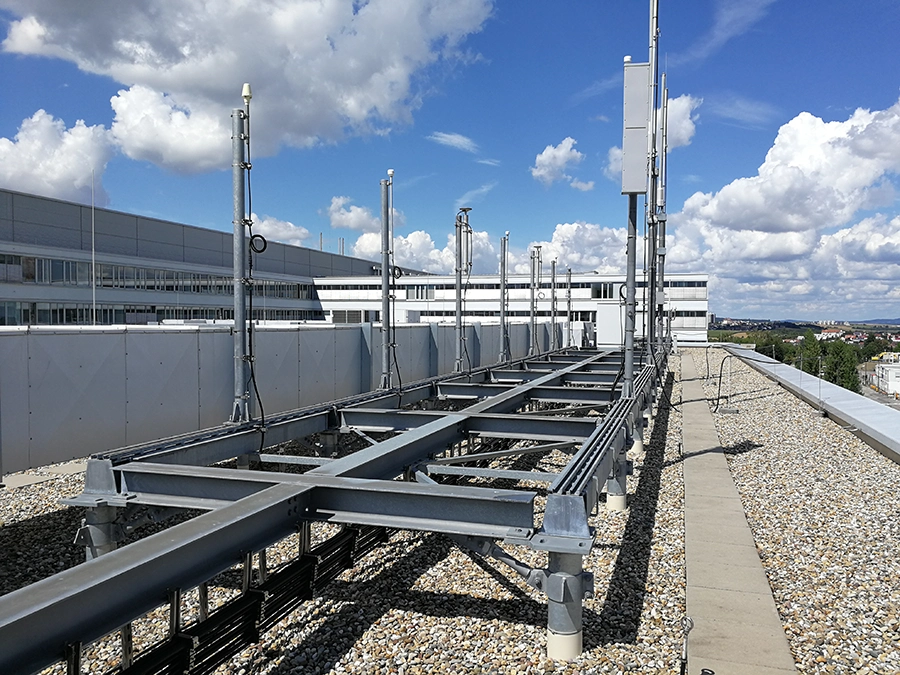 Cable assembly and product assembly for a navigation system, South Africa (2019)
Cable production; delivery and installation of ILS system at Amsterdam Schiphol Airport (2019)
Production of HF cables, data and electrical cables according to planning specifications
Compiling assembly kits and assemblies for the service area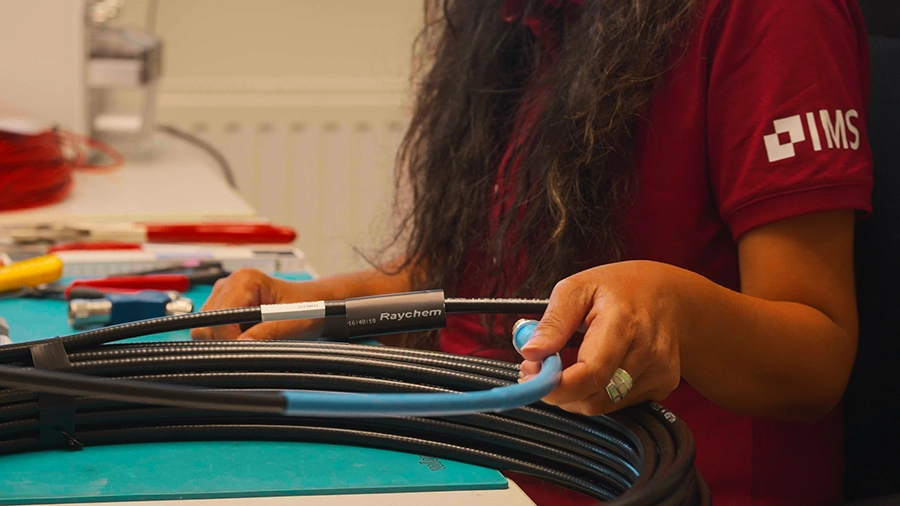 Legally required training and advanced training for electricians
Training of electricians according to DGUV V3 and LLW for annual regular use
Initial training and rescue course for working at heights according to BGR198/199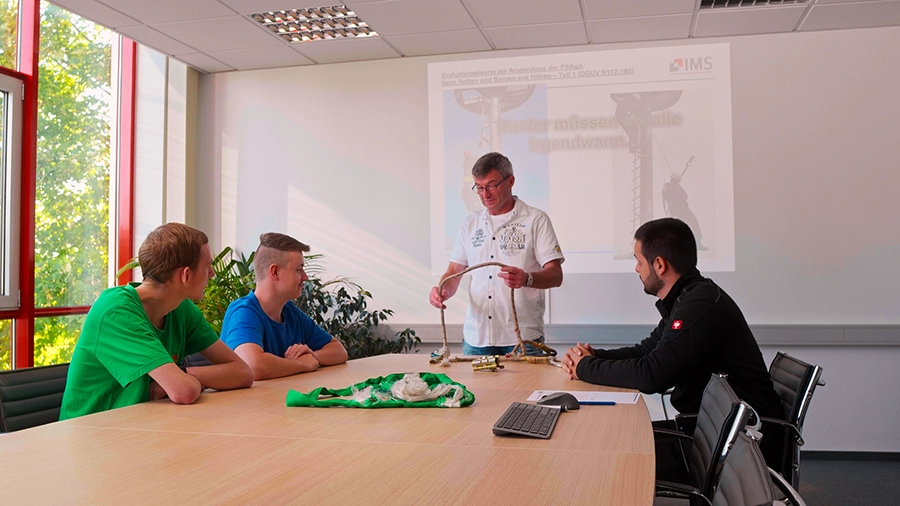 Project management for fixed network connections at network operators for enterprises (2017 to date)
Project coordination and project support in underground line construction for cable network operators
Line securing, planning, and official procedures for coordinated underground line projects
Would you like to know more about our references?
Contact us; we will be happy to answer your questions.
Contact